We are committed to building lasting relationships
and createing exceptional experiences.
24

Giving Back
(non profit)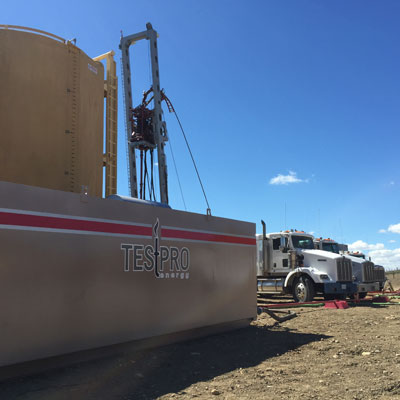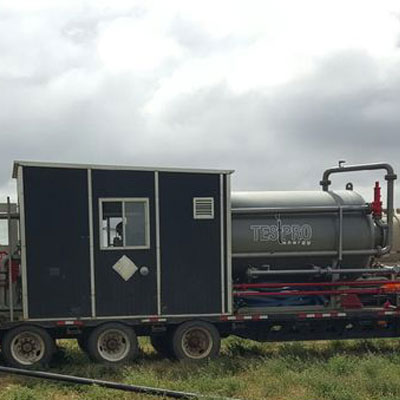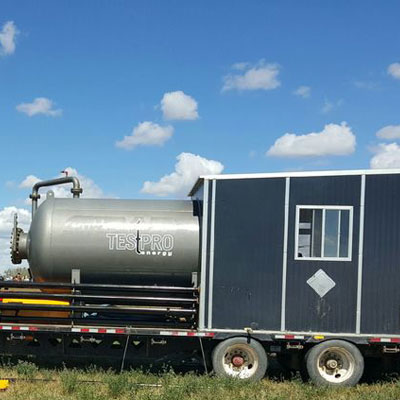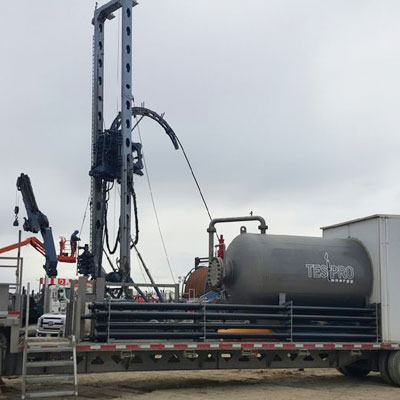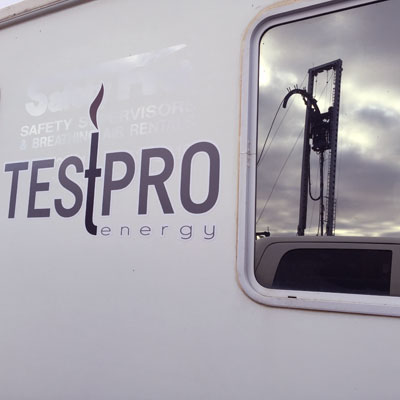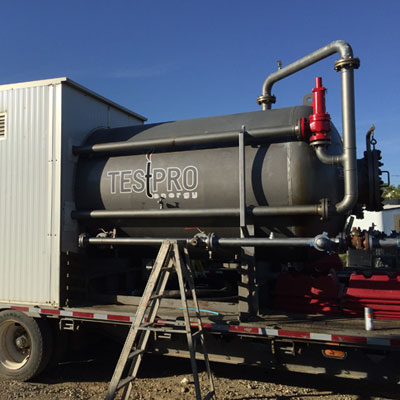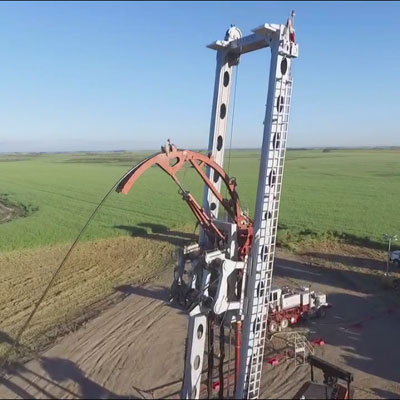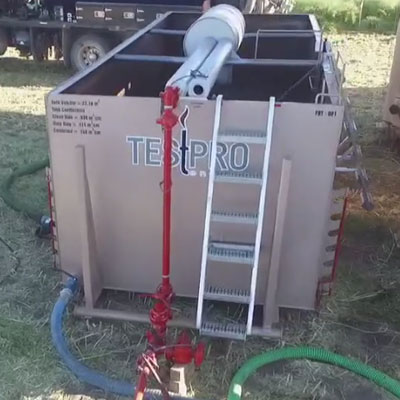 About Test Pro Energy
Test Pro Energy Services Inc was established in July 2016. Based in South east Saskatchewan, with a strong management group and solid foundation of field employees Test Pro grew quickly from 8 employees to 40 in its first 9 months of operation. With focus in the Williston basin and the Bakken play, Test Pro continues to provide its client with superior knowledge and operation during the frac and flowback processes.
Join Our Team!

When you work for Test Pro you are part of a dynamic team that strives to achieve common goals focused on client relationships.
Send your resume to info@testproenergy.com
QUOTE
Drop Us Messge or Request a Quote



Lorne Tytlandsvik

306.421.5843

Joel VERVILLE

306.891.8966

Send us an email.

info@testproenergy.com
Clients that choose Test Pro Energy: